ORTHESIS AND PROSTHESIS APPLICATION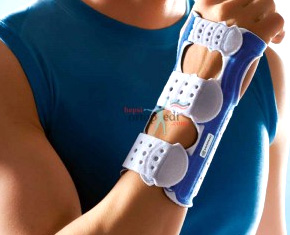 A major complementary in Physical Therapy and Rehabilitation services is the use of external devices called orthesis and prosthesis in order to increase and correct the patient's functions. Today's advancing technology presents many novelties in these areas.
Technological devices developed to increase the physically challenged patients' life quality and participation in social life have reached top quality in Turkey as well. Physicians and technicians educated in this field are working to fulfill all needs of these patients. Dr. Yılmaz and her team of technicians apply superior arm and leg prosthesis to patients, in the Formed Healthcare atelier.
Formed Healthcare also works to select and provide from abroad, special wheelchair and seat systems as well as other life support units necessary for the patient's everyday life.